Home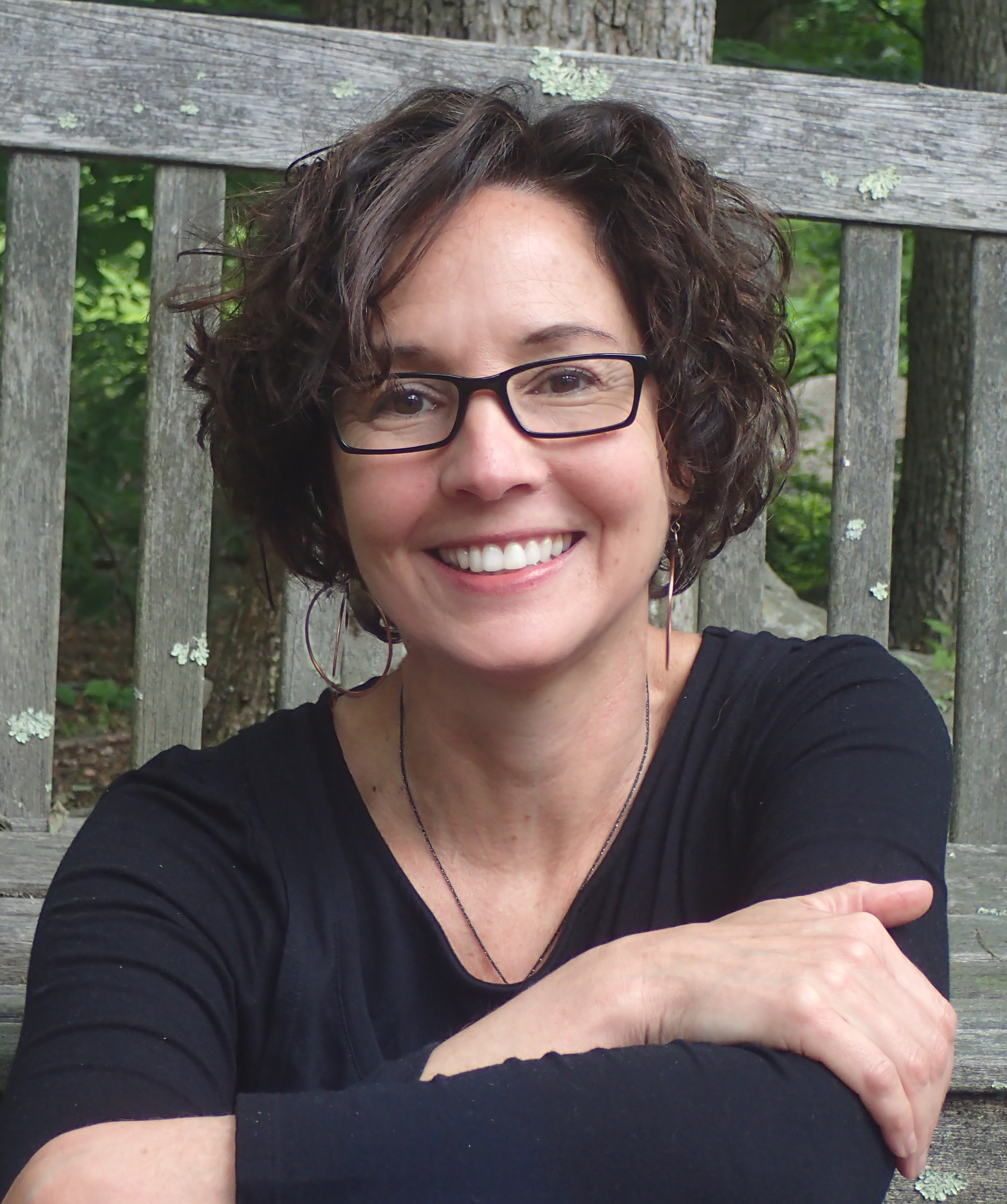 Everything I write, whether it is a novel, an essay, or a short story is very much a part of my life. It is the world as I remember it…either directly or symbolically.
I rarely make anything up entirely. Rather, I pick and choose from things I've seen, felt,done, or experienced…and I give that to my characters. Every new book I write is a chance for me (and my characters!) to learn and grow.In other words, I use writing as a journey of self-discovery and healing.
For me, it is a way to validate my existence and feel connected to the world.
When a reader tells me that something I wrote gave them insight into that hadn't looked at before — or tells me something I wrote made them feel less alone–it is the completion of my work.
I read to feel less alone–and I write for the same reason.
And here's the crazy truth, it really works.
Read More